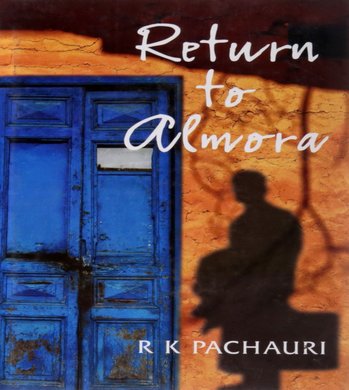 Return to Almora, 2010
Publication Year: 2010
Author(s): Rajendra K Pachauri
Abstract:
Return to Almora hides between the storyline a deep philosophy that professes the sheer power of meditation and how that one act can raise a human being to the most sublime levels. Nobel laureate, RK Pachauri, revealed his literary side, with his debut novel - Return to Almora.
Publisher/Organisation: Rupa
URL: https://books.google.co.in/books/about/Return_to_Almora.html?id=gpolQwAACAAJ&red...