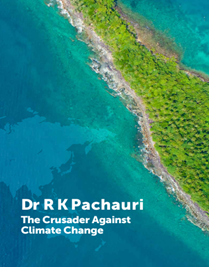 2022
Yateendra Joshi, P K Jayanthan, Vibha Dhawan, Amit Kumar, Rakesh Kacker (Ed.)
Dr R K Pachauri: the crusader against climate change is neither an assessment of his life and work nor a compilation of expressions of good wishes.
Read More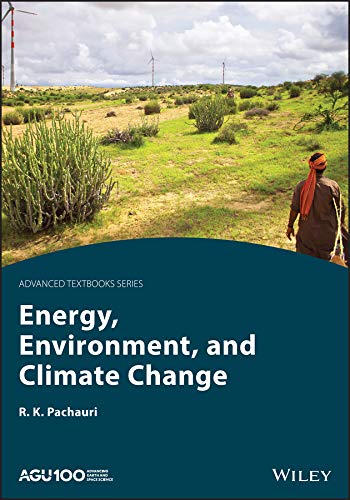 A novel textbook that answers the growing need for understanding how energy supply and consumption are linked with human welfare as well as economic growth and development.
Read More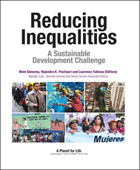 2015
Rémi Genevey, Rajendra K. Pachauri and and Laurence Tubiana
The reduction of inequalities within and between countries stands as a policy goal, and deserves to take centre stage in the design of the Sustainable Development Goals agreed during the Rio+20 Summit in 2012. The 2013 edition of A Planet for Life re...
Read More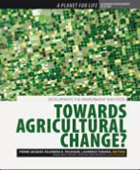 2015
Pierre Jacquet, Rajendra K Pachauri, and Laurence Tubiana (eds)
This book focuses on agriculture and its relation to development, food and the environment. At the end of the 2000s, a consensus has emerged that points to the urgent need for massive investment in the agricultural sector, which is (once again) viewe...
Read More

Yes, we should make our development sustainable. Yes, we must consume less, produce more, waste nothing. But why would any profit-making enterprise consider investing in social welfare when its revenue targets are racing away and its competition is c...
Read More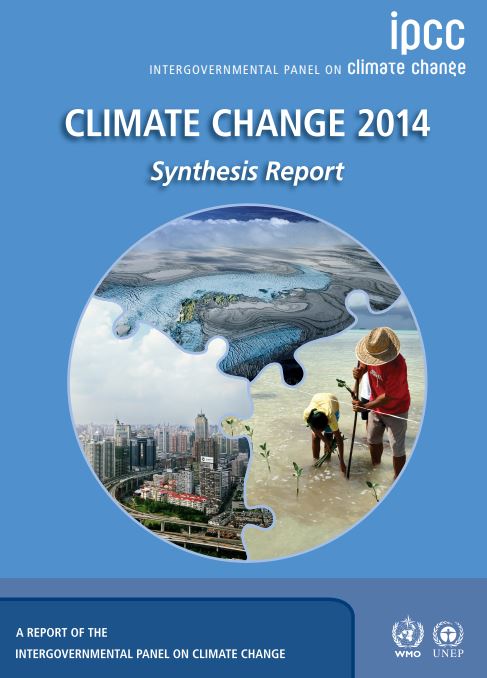 2014
Rajendra K Pachauri, LA Meyer (Eds.)
This report distills and integrates the findings of the three Working Group contributions to the Fifth Assessment Report of the Intergovernmental Panel on Climate Change (IPCC), providing an integrated view of climate change.
Read More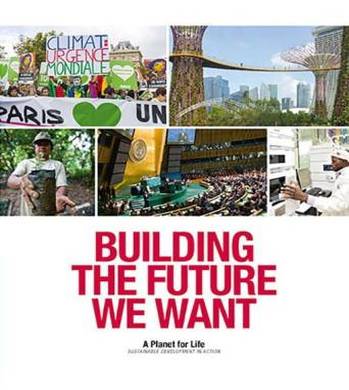 The 2015 edition of A Planet for Life reaches bookshelves in a landmark year for the world. A new development cooperation framework is being crafted while sustainable development goals (SDGs) are being laid out to address the 21st century's most urge...
Read More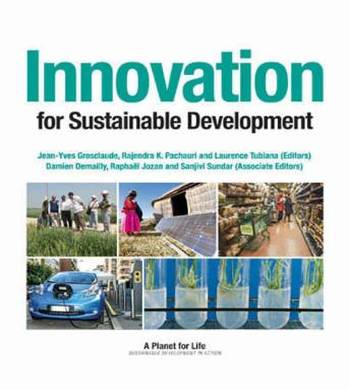 2014
Jean-Yves Grosclaude, Rajendra K. Pachauri and and Laurence Tubiana
Innovation has become the new buzzword across the globe. International organisations, governments, corporates, academia and society see it as the answer to the major economic, social and environmental transformations challenging the models of the 20t...
Read More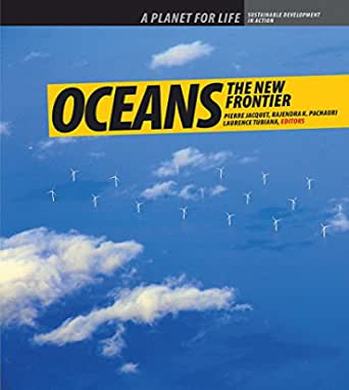 2011
Pierre Jacquet, Rajendra K Pachauri and Laurence Tubiana
Oceans – The New Frontier explores how human community insistently pushes the oceans' limits, seeking to exploit all of their varied resources – minerals, fisheries, fuels and genetic material. The ocean frontier is constantly being redefined by new...
Read More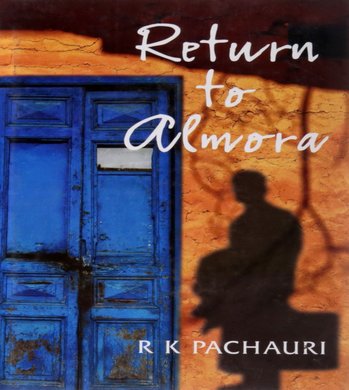 Return to Almora hides between the storyline a deep philosophy that professes the sheer power of meditation and how that one act can raise a human being to the most sublime levels. Nobel laureate, RK Pachauri, revealed his literary side, with his deb...
Read More