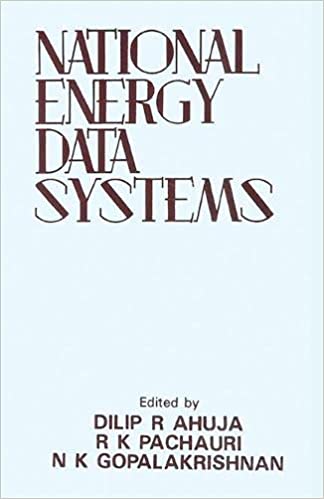 1984
Rajendra K Pachauri, N K Gopalakrishnan (Eds.), Dilip R Ahuja (Author)
This book records the proceedings of an International Workshop on National Energy Data Systems held in New Delhi in December, 1982 and organised by the Tata Energy Research Institute.
Read More
The material presented in this volume represents the thinking of persons who have done considerable research in the various aspects of energy policy in India. It
Read More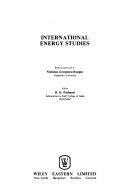 1980
Rajendra K Pachauri(Ed.)
Selected papers presented at the International Seminar on Energy, Hyderabad, India, 1979. Includes bibliographies.
Read More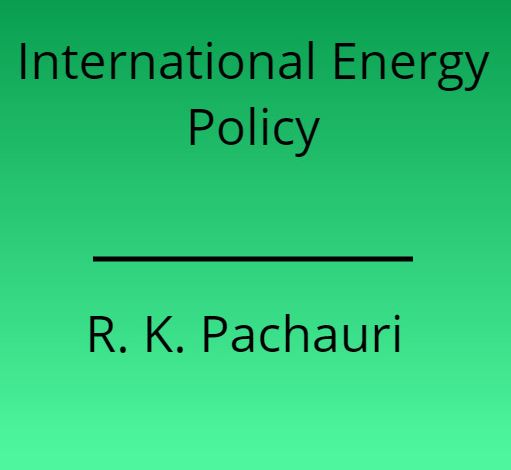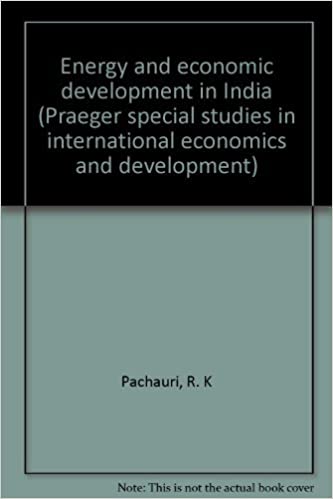 Praeger special studies in international economics and development
Read More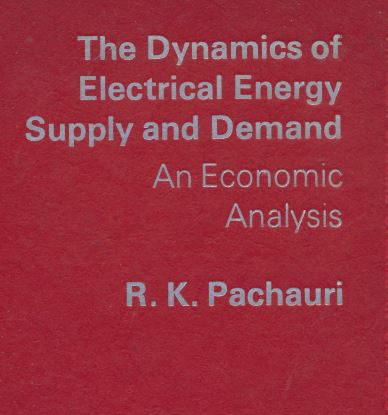 This book attempts to develop an interdisciplinary approach in the srudy of the electric pov/er industry in the united states of America.
Read More