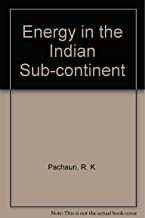 2000
Rajendra K Pachauri, G. Vasudeva
This report provides an independent assessment of the opportunities and challenges of this important region. It is essential reading for senior energy executives.
Read More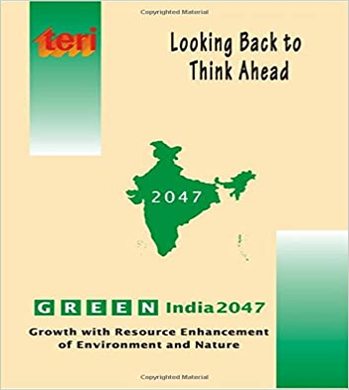 That the environment has been steadily deteriorating -- be it the air we breathe, the water we drink, the soil that supports us in myriad ways, or the diversity of plant and animal life that surrounds us -- is common knowledge. Looking back to think...
Read More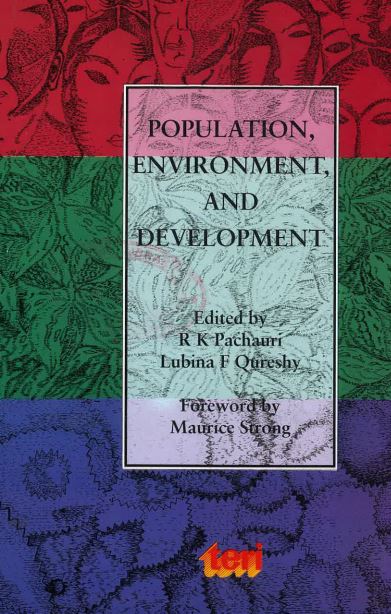 1997
Rajendra K Pachauri, Lubina F. Qureshy (eds.)
This book includes a collection of papers from eminent scholars in the field who attended the TERI conference, and reflects the diverse nature of the issue
Read More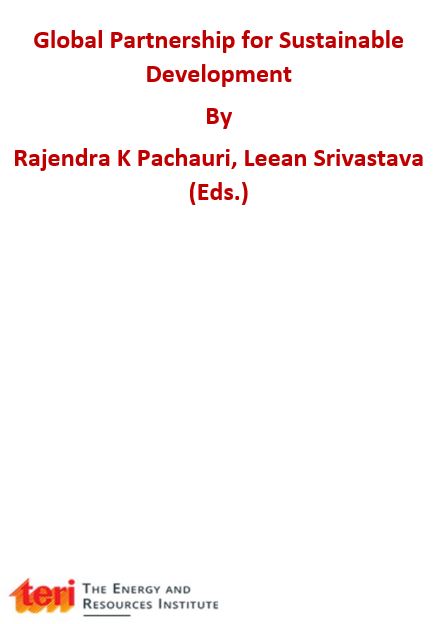 1994
Rajendra K Pachauri,, Leean Srivastava (Eds.)
The concept of TERI (Tata Energy and Resources Institute), Washington was essentially to promote partnerships, to develop linkages between North America in particular, and the developed world in general, on the one hand and the developing world on th...
Read More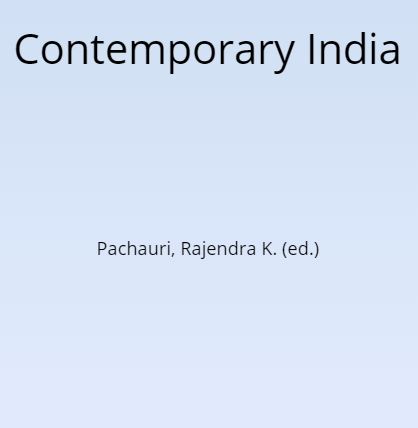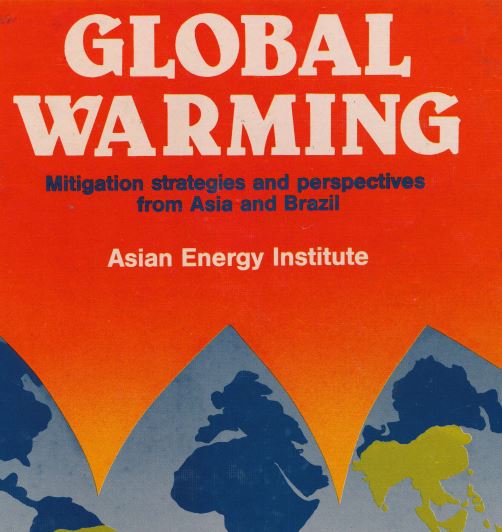 Planet Earth is endangered today, and with it' the future of humankind. Climatic changes in the global environment, induced by emissions of greenhouse gas (GHG) have issued the final warning to inhabitants of this vast and unique planet.
Read More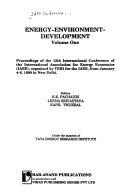 1990
Rajendra K Pachauri, et al. (Eds.)
Proceedings of the 12th International Conference of the International Association for Energy Economics (IAEE), Organised by TERI for the IAEE, from January 4-6, 1990 in New Delhi, Volume 1
Read More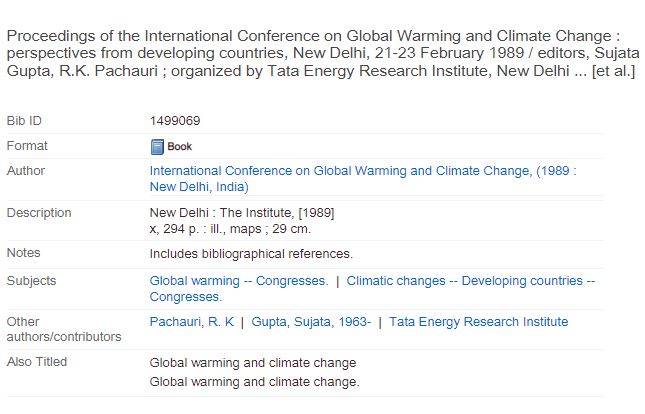 1989
Sujata Gupta, Rajendra K Pachauri (Eds.)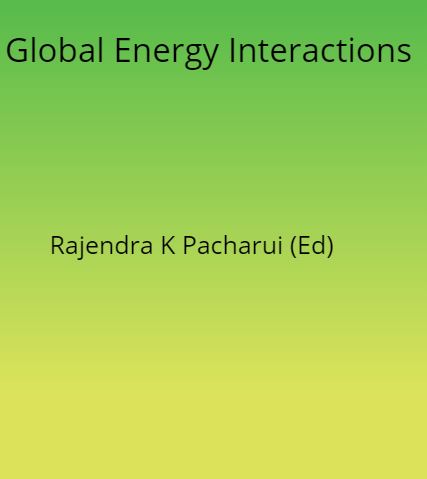 1987
Rajendra K Pacharui (Ed)
This compilation of papers by distinguished authors from all over the world presents a comprehensive collection of policy analysis on energy.
Read More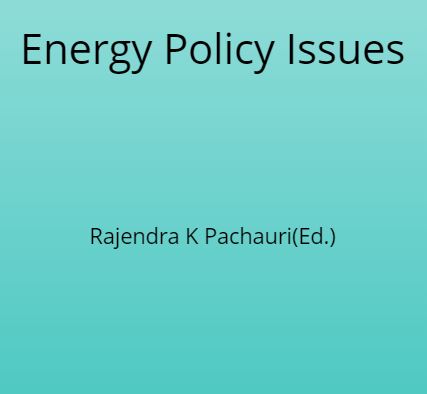 1986
Rajendra K Pachauri(Ed.)
This volume contains the output of the annual Workshop on Energy Policy Issues organized by the Tata Energy Research Institute, aimed at discussing and investigating policy issues in India's energy sector.
Read More